Product Feature
Weight: 23 gram  (w/o eyewear frame)
Color: Metal Black
IP65  dust proof and water proof rating
Flexible mounting system for your eyewear frame and safety helmet.
Adapts to both left and right eye users.
Long Wave Infrared Sensor

LWIR Technology
80×60 @9FPS
51° FOV
Multiple Display Modes for Your Mission
Rainbow, Iron, white-hot, black-hot, and Temperature read-out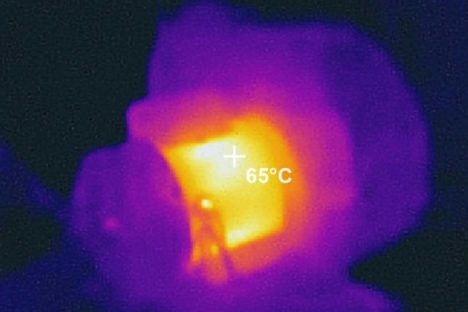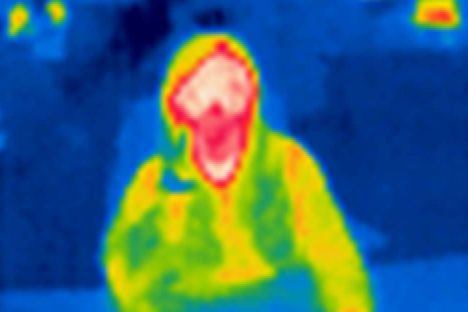 Image Storage

4GB Internal storage
Available to access from USB. Recognize as mass storage device; Plug and play
999999 Pictures
Connectivity to mobile device
USB OTG
Android device.Provide user an alternative way to see thermal image from mobile device in realtime.
Power
Two hours of operating time on one charge
Support USB OTG charging